The Twelve Kingdoms
Rating: 6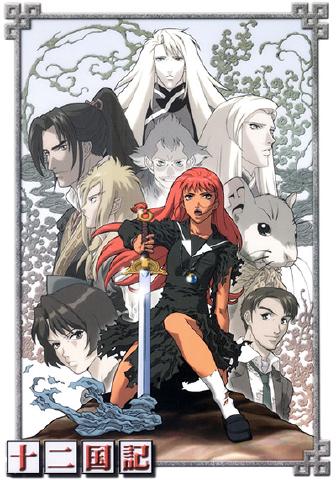 Dated visuals and animation. Detailed, extensive world. A bit too much extensive flashback stories and describing roles and labels of non-important side characters. Multiple summary episodes and repetition. At times strange/bad pacing. Too much narration.
Nice character development. At times great stories, driving significance, and action scenes.
Starts with somewhat obnoxious/unlikeable characters. But picks up.
Has a Blu-ray release, but 4:3 resolution.
Back in 2007 I rated this 9/10. Today it is a 6 or 7 to me. At times enjoyable, but too many pain points, and no visuals that could carry those.