Overlord
Rating: 7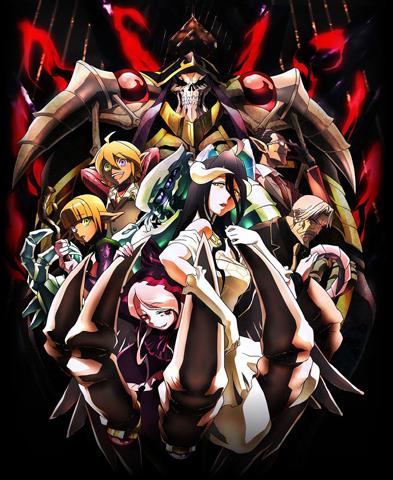 Definitely enjoyable overall. I already rewatched it, with all its four seasons.
Synopsis: MMORPG guild leader is the last one of their successful guild, with established an character, guild NPCs, and guild base. When the game is supposed to shut down he comes to life in this world.
Humorous. Power fantasy. Ecchi elements. Very interesting underlying themes with self perception, meeting expectations, and contrasting selective caring.