In This Corner of the World
Rating: 10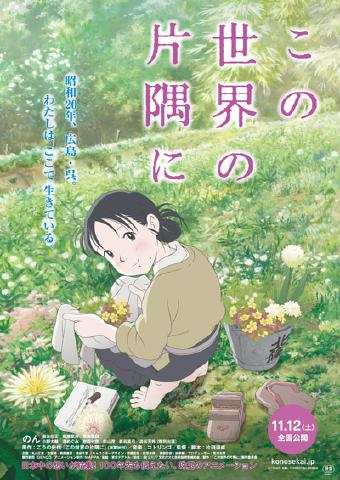 An exceptional movie, a masterpiece.
Follows a young, dreamy female of a not well-off family in Japan before until after World War 2.
It establishes a imaginative dreamy personality and theme. Flows into poor family struggles and reality of being wed off and the consequences that has. And transforms into a harsh reality of World War 2.
It's quite long, but truly exceptional in its documentative nature with insight into past realities, struggles, and relationships.