The Great War video series
It's crazy how long the series has been running, 50 years after World War 1, visiting events as they happened in a weekly format – shifted 50 years. I've been subscribed to it for a long time, and occasionally watch it.
This weeks episode shows various aspects of the war again, and some huge numbers. Russia losing 9 million people in just two days is unimaginable. When we think about todays problems, this is an important reference point to keep in the back of the head.
On Steam, the video game Verdun has been advertised to me at various times in the past. After watching this episode of The Great War, seeing the banner again got my focus, as I actually knew about Verdun now – a place that was fought over, rather small for the number of casualties and effort put into.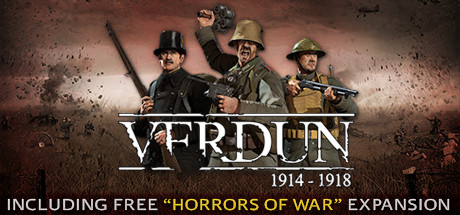 There is not much point to this post. The mental link and aha effect simply inspired me to point at the video series again.