Dear Ester Review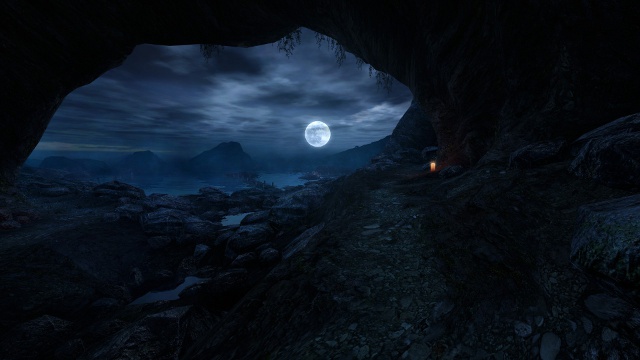 Dear Ester was first released as a Source (Engine) modification and later ported to be a stand-alone adventure, released on Steam. I played it today, and here is my review, as I posed it on Steam Community Game Recommendation:
An hour of interactive art.

Don't expect a game, or a very interactive story/movie.
There is only one correct path to walk, with some detours and smaller alternative routes.
But this path is one of its own. If you can take that hour, calm down and enjoy the great atmosphere, you will(!) enjoy it. Adequate, slow-paced music with very charming graphics will provide you with an interactive story experience.

The thing that astonished me the most was the feeling of scale. You walk across heights and lengths that will truly feel and look massive. You will be able to look forward where you will eventually get, and backwards where you have been earlier.
Truly atmospheric.

(P.S.: Not quite sure if the story is supposed to be this vague/unclear until the end, or if that's because of me. Still, I was able to enjoy it, (especially) the last chapter, and the end. A strong ending.)